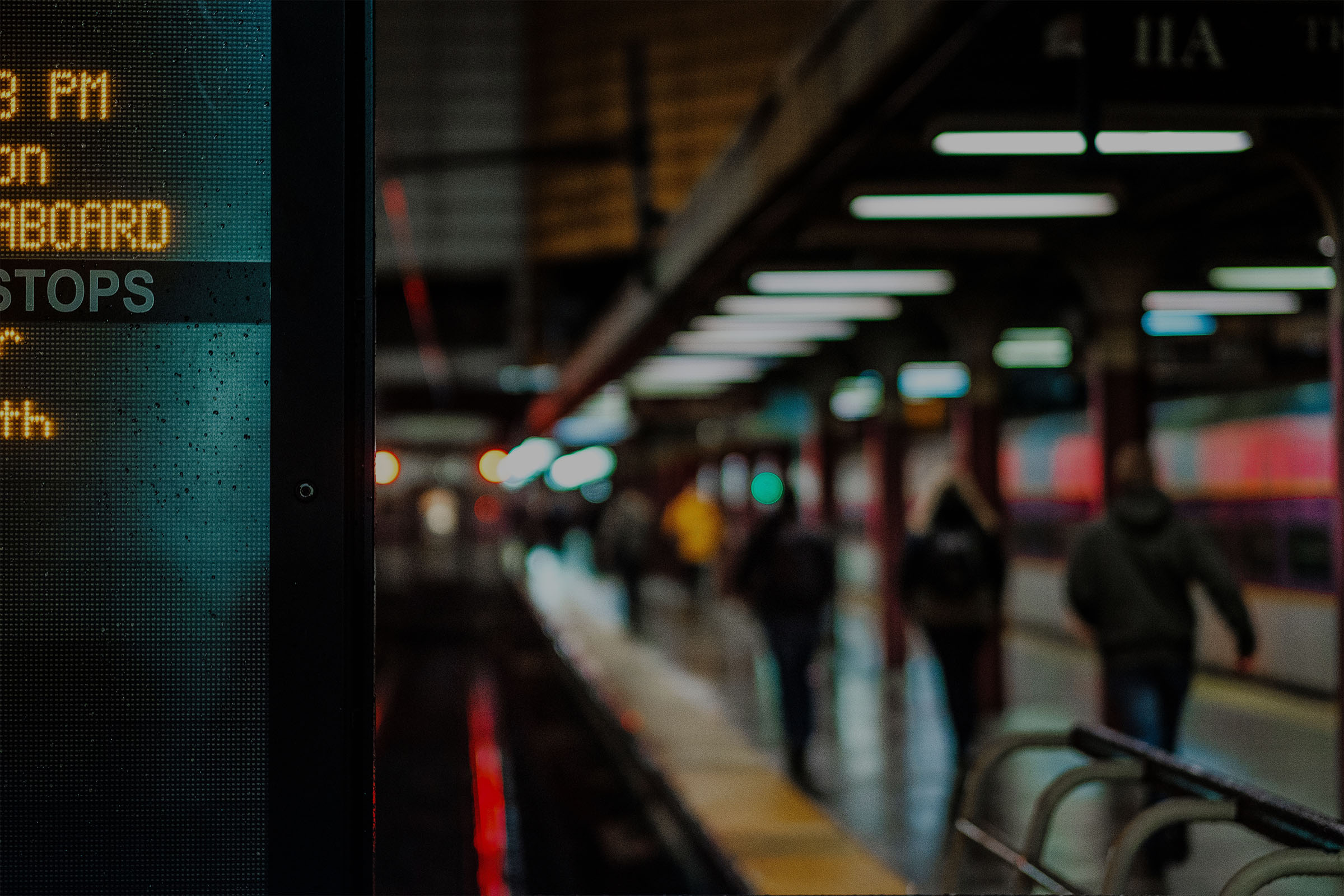 For high quality public transport information
Surtronic: supplier of quality electronic information systems
Founded in 1987, Surtronic designs, supplies, installs and maintains high quality electronic displays and related solutions for public transport and public space. With an installed base of >10.000 displays, Surtronic is leading in the Benelux and is active both across and outside of Europe with over 10 countries served to date.

About Us
Founded in 1987, Surtronic develops and produces durable concepts, services, products and solutions, based on LED, TFT, LCD and E-Paper techniques. Surtronic provides technical tailored solutions for large, complex or special projects to the public transportation market in the form of passenger information displays. Our systems are currently operational in over 10 countries around the world.
Due to our extensive experience and expertise, our team is able to continuously develop customer-focused concepts. We offer end-to-end solutions tailored to the specific requirements of each customer. In this, flexibility, professionalism, innovation and reliability are key. Customer requirements are frequently assessed, ensuring that our knowledge and tailor-made solutions remain up to date.
We continue to broaden our horizon through specific product innovations and ongoing monitoring of possible chances in new markets. Since 2016, Surtronic is owned by ARS T&TT with the goal to further strengthen the product portfolio and accelerate international growth.
Surtronic USPs
Proven reliable solutions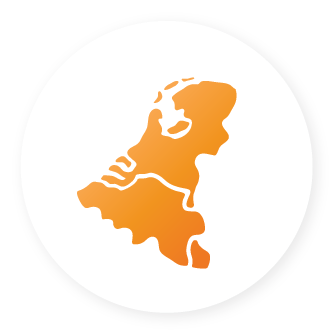 Market leader in the Benelux in passenger displays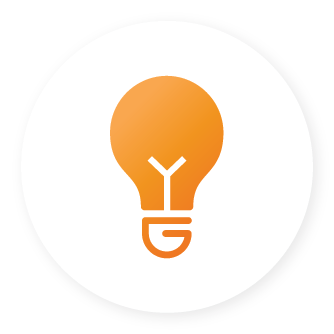 Innovative technology for public transport and public space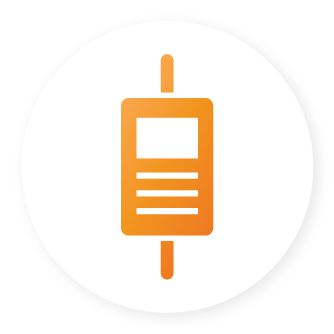 Public display specialists