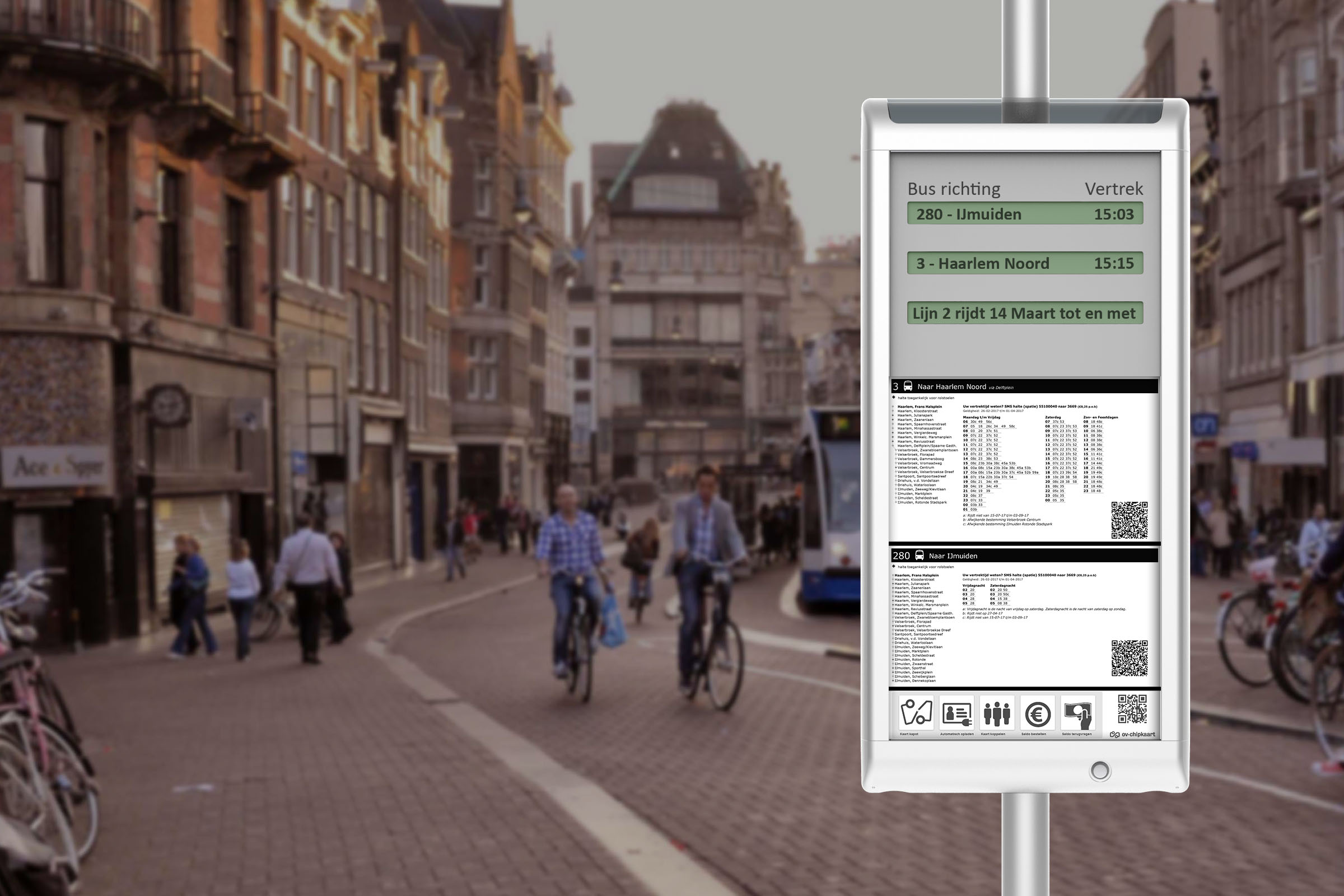 Surtronic News
Surat Municipal Corporation wins 3 awards for the ITMS in Surat
Surat Municipal Corporation (SMC) has received 3 awards awarded by the Ministry of Housing and Urban Affairs at the 11th Urban Mobility India Conference held in Nagpur, India. SMC was the big winner out of 72 nominations, winning 3 out of total 7 categories. The three awards are:
Best Integrated Mass Transit Project
Best Intelligent Public Transport Services
Commendable city in UT Initiative
The Intelligent Transport Management System (ITMS) in Surat that has been awarded was implemented by ARS Traffic & Transport Technology India and Surtronic and is currently still operated by us. Seventeen years of experience in the Indian market enabled ARS T&TT India and Surtronic to develop an ITMS which has exceeded the requirements proposed by SMC and is now awarded with 3 awards.
Congratulations to Surat Municipal Corporation on the big win.
Picture: Award received by Dr. R J Pandaya, Deputy Municipal Commissioner - SMC from Mayor, Nagpur Municipal Corporation during the Annual Urban Mobility India (UMI) Conference organized by the Ministry of Housing and Urban Affairs, Government of India in Nagpur. 
Surtronic to deliver, install and maintain 12 R-net RTPI displays in Hoofddorp
In March 2019, Surtronic will install 12 R-net Real-time Passenger Information (RTPI) displays in Hoofddorp, a city close to Schiphol Airport located in the Haarlemmermeer municipality in the Netherlands. The maintenance and management of the displays will be carried out by Surtronic for the next 10 years.
The R-net RTPI (Real-time Passenger Information) displays will be placed at bus stops along the R-net bus routes. The R-net is an initiative between three cooperating provinces in the Netherlands and the metropolitan areas of Rotterdam, The Hague and Amsterdam. The goal of this initiative is to have the same, recognizable, reliable and high-quality public transport in this area. In March 2019, selected regular bus stops in the Haarlemmermeer region will be upgraded to new premium stops, for which the municipality chose to work with Surtronic.
On these high-quality displays, the real-time departure times of the buses are shown to commuters. Surtronic not only provides the actual displays, but in cooperation with parent company ARS Traffic & Transport Technology they also provide the complete system including the server and maintenance for 10 years. With the use of the RTPI displays, Surtronic guarantees that the bus stops are provided with dynamic, up-to-date travel information for the passengers.
Surtronic has moved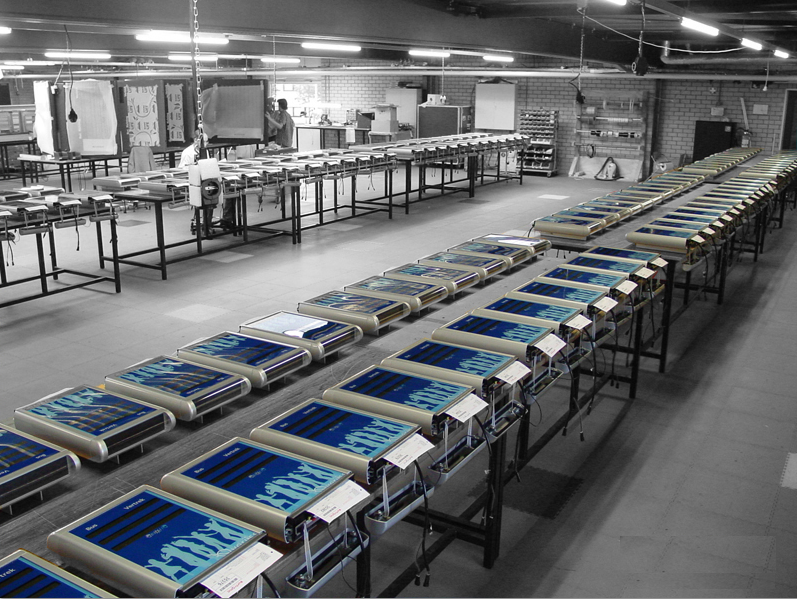 We are excited to announce that our team has moved to a new location on May 1, 2018. After 12,5 years at our previous office, it was time for us to move to a brand-new location which will enable further growth and innovation.

To focus more on the core tasks of our different departments, we have relocated to two different locations: a Head Office and an Operations & Warehouse location. Both premises are within 2 kilometres from each other.

Our new locations are:
Head Office: Wegalaan 20, 2132 JC Hoofddorp
Operations & Warehouse: Parellaan 10, 2132 WS Hoofddorp
Our general details remain the same: +31 (0)23 542 00 20 and info@surtronic.nl.

Do not hesitate to contact us with any questions you may have concerning our relocation. We look forward to welcoming you at our new locations.