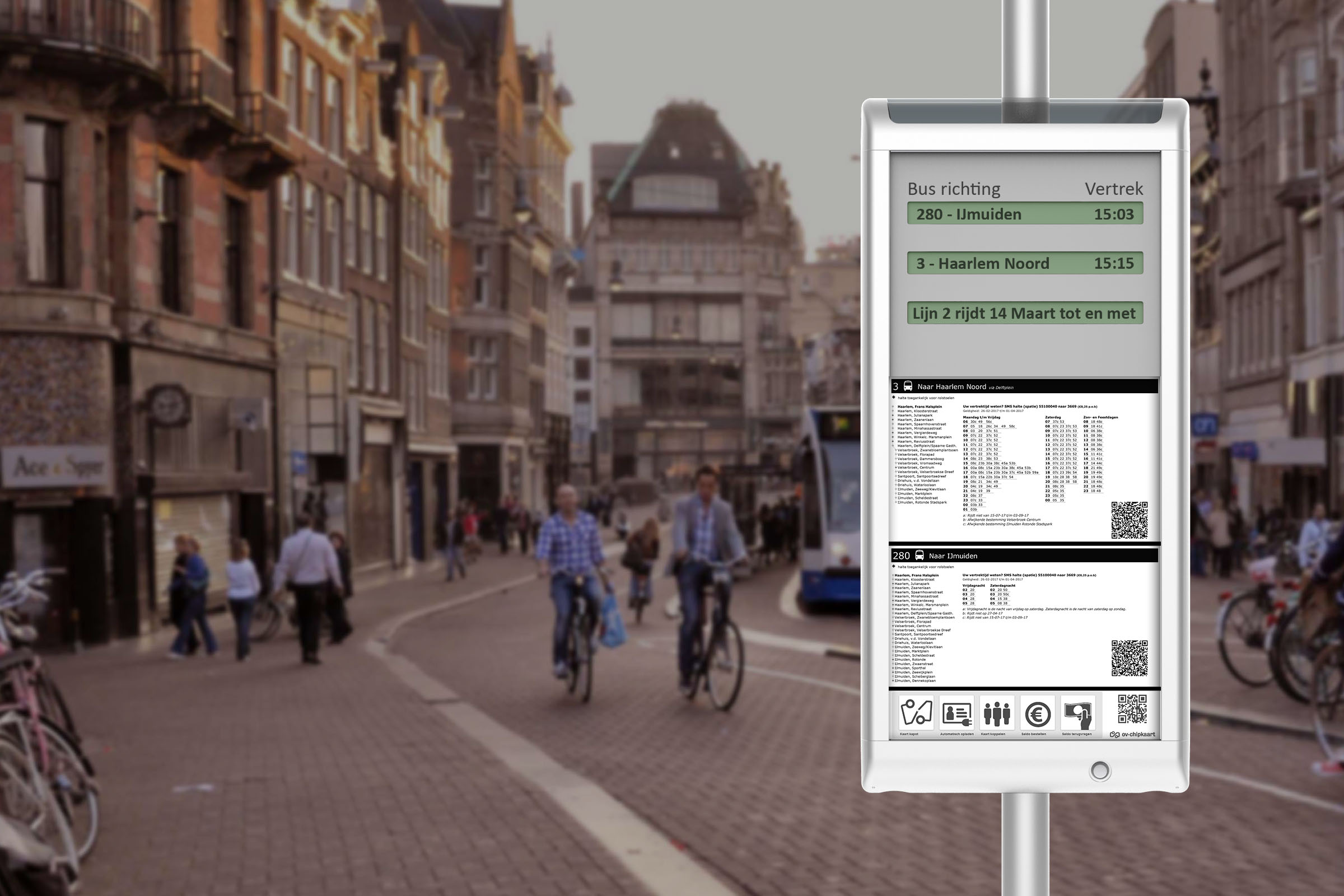 Surtronic News
Surtronic has moved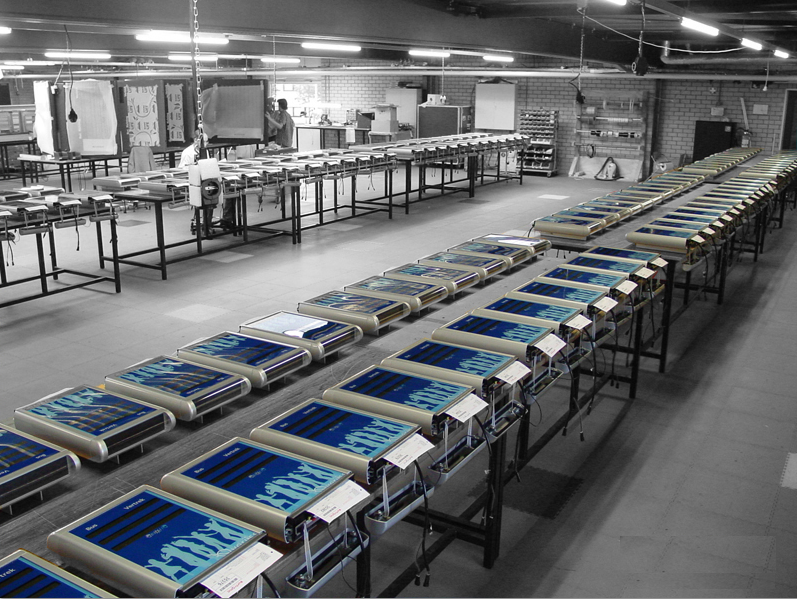 We are excited to announce that our team has moved to a new location on May 1, 2018. After 12,5 years at our previous office, it was time for us to move to a brand-new location which will enable further growth and innovation.

To focus more on the core tasks of our different departments, we have relocated to two different locations: a Head Office and an Operations & Warehouse location. Both premises are within 2 kilometres from each other.

Our new locations are:
Head Office: Wegalaan 20, 2132 JC Hoofddorp
Operations & Warehouse: Parellaan 10, 2132 WS Hoofddorp
Our general details remain the same: +31 (0)23 542 00 20 and info@surtronic.nl.

Do not hesitate to contact us with any questions you may have concerning our relocation. We look forward to welcoming you at our new locations.